About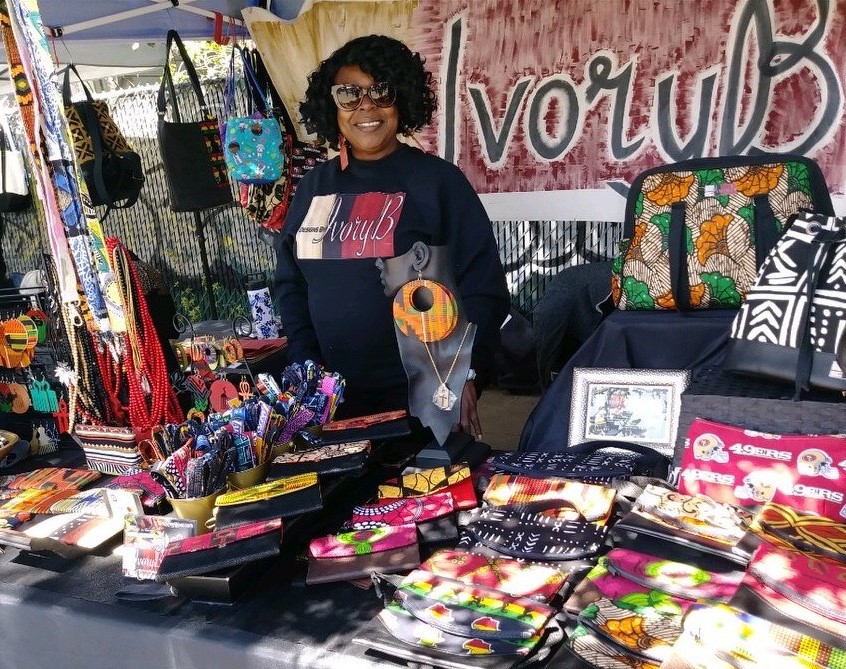 Hi, I'm IvoryB, owner and designer of Designs By IvoryB. I love to sew and craft. I began sewing as a young lady, designing and making dresses.
I started Designs By IvoryB because my family has been encouraging me to share my talents with the world for years! I made a few lunch bags to take on vacation one year, and next thing you know I was making all different kinds of bags.
One thing that sets me aside from other seamstresses is my unique pattern pairings. I use a variety of colors and prints. I take my time creating my designs. Precision and quality is important. Thanks for checking out my designs.